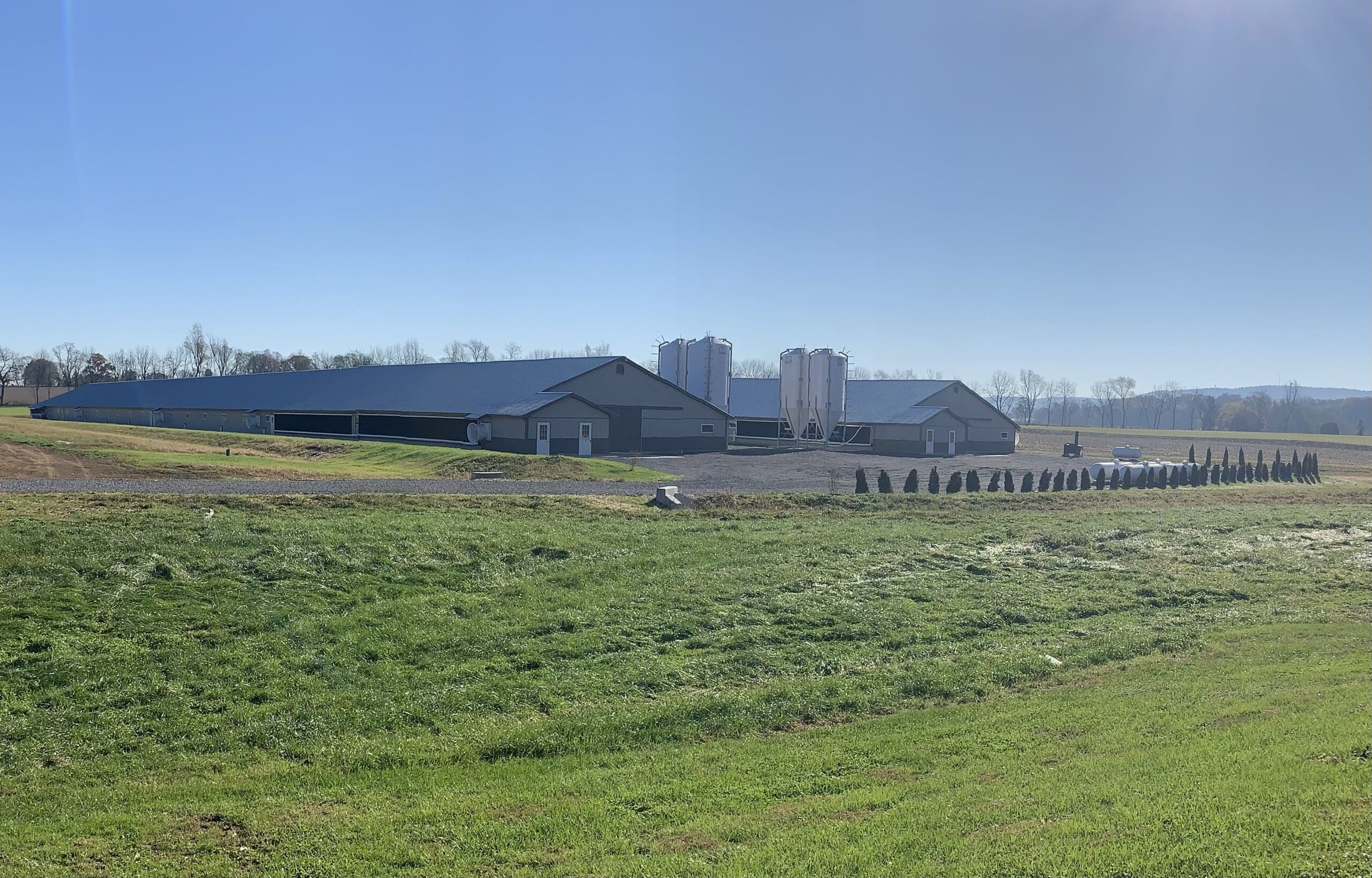 About Zeiset Equipment
Serving the poultry industry since 1988.
Zeiset Equipment LLC was founded in 1988 by Marvin Zeiset. This beginning was just a continuation of a family legacy. Marvin was born into a family that was progressive innovators in the poultry industry dating back to the late 1800's. His great-grandfather was the first person in Juniata County, Pennsylvania, to hatch eggs with a homemade incubator. Marvin's grandfather saw a need for an improved poultry nest, and in 1952 he made and patented a colony style nest, which was marketed under the name The Favorite Nest. Favorite Manufacturing Company continued to expand their line of products, first to a roll away style nest, then to poultry cage systems. By the late 1970's, Favorite Mfg. Co. was a major supplier of poultry equipment nationwide as well as internationally.
Marvin began working for Favorite Mfg. Co. in 1975, and in 1979 he began working in their research and development department. As a part of Favorite Equipment's research and development team he gained first-hand experience at meeting the needs of the poultry industry. This served him well in the years to come. He continued working for Favorite Mfg. until they sold the company to Big Dutchman in 1982. At that point Marvin chose to leave the company, and went to work for a local equipment distributor as a service technician.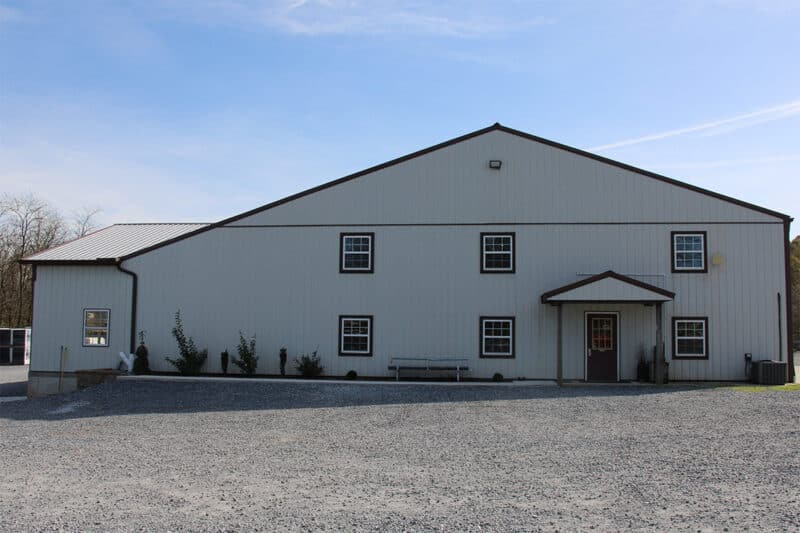 1988: Manheim, PA
In 1988, after doing poultry equipment service and maintenance for several years, Marvin decided to start a new venture that would provide equipment service and repairs for local poultry producers. This step marked the beginning of what is today Zeiset Equipment LLC. With God's blessing, we continue to grow and provide housing and equipment solutions for the poultry industry.

As the years passed, we continued to expand our operations. We became a licensed Valco dealer in 1996, Jansen Poultry Equipment in 2000, Big Dutchman in 2006, and L.B. White in 2012. Today, we offer many other supporting products to the agricultural industry.
2013: Marydel Ag Supply, DE
The year of 2013 brought many changes to Zeiset Equipment. There was a request from our vendors to expand our operations to better serve the Delmarva region. Ownership carefully weighed the option, and after much consideration and prayer, opened a new business in Marydel, Delaware. The new company, Marydel Ag Supply LLC., opened their doors for business May 14, 2014. In addition to a complete line of poultry equipment and supplies, Marydel also has a full line hardware store that adds a valuable link to the local community.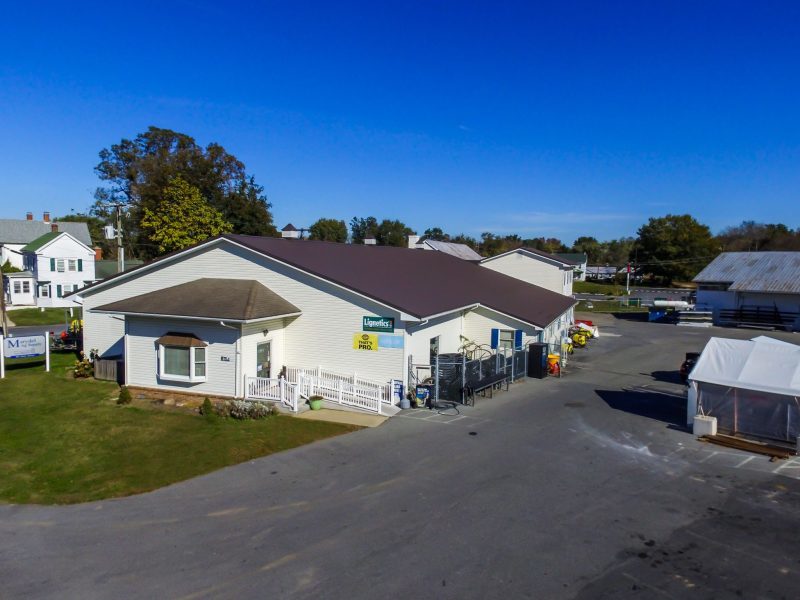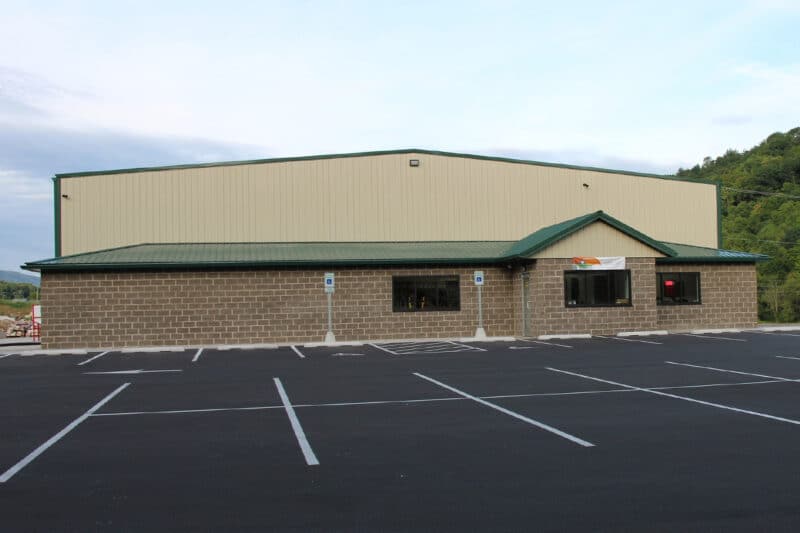 2020: Beaver Springs PA
By 2018, we had outgrown our facilities in Manheim, PA and were in need of more warehouse space. Instead of expanding the existing warehouse, we decided to look for options in central PA to diversify our operations. In the spring of 2019, we reached a tentative merger agreement with Central Penn Ag Services LLC and a property was purchased along Route 522 in Beaver Springs, PA. On August 10, 2020, Zeiset Equipment in Beaver Springs officially opened its doors for business. Much like Marydel Ag Supply, Beaver Springs carries a full line of hardware and building materials to compliment the line of agricultural supplies.
2020: Moorefield, WV
In early 2020, during preparations for the opening of the Beaver Springs location, we again received requests from vendors and poultry integrators to expand operations. This time the request was to open a location in Virginia/West Virginia area. With everything else happening within the company this was a very tough decision. After many meetings, discussions, and prayerful consideration, a shop in Moorefield, West Virginia was rented, and the doors officially opened on December 15, 2020.
We continue to grow and expand our facilities, staff, and product line to better serve the agricultural industry. Our desire is to continue to offer quality products with courteous service and knowledgeable advice. We desire that every customer feels like they are treated fairly and respectfully. We continue to look to the future with innovative solutions to today's agricultural challenges, and look forward to continuing to serve you in the years to come.