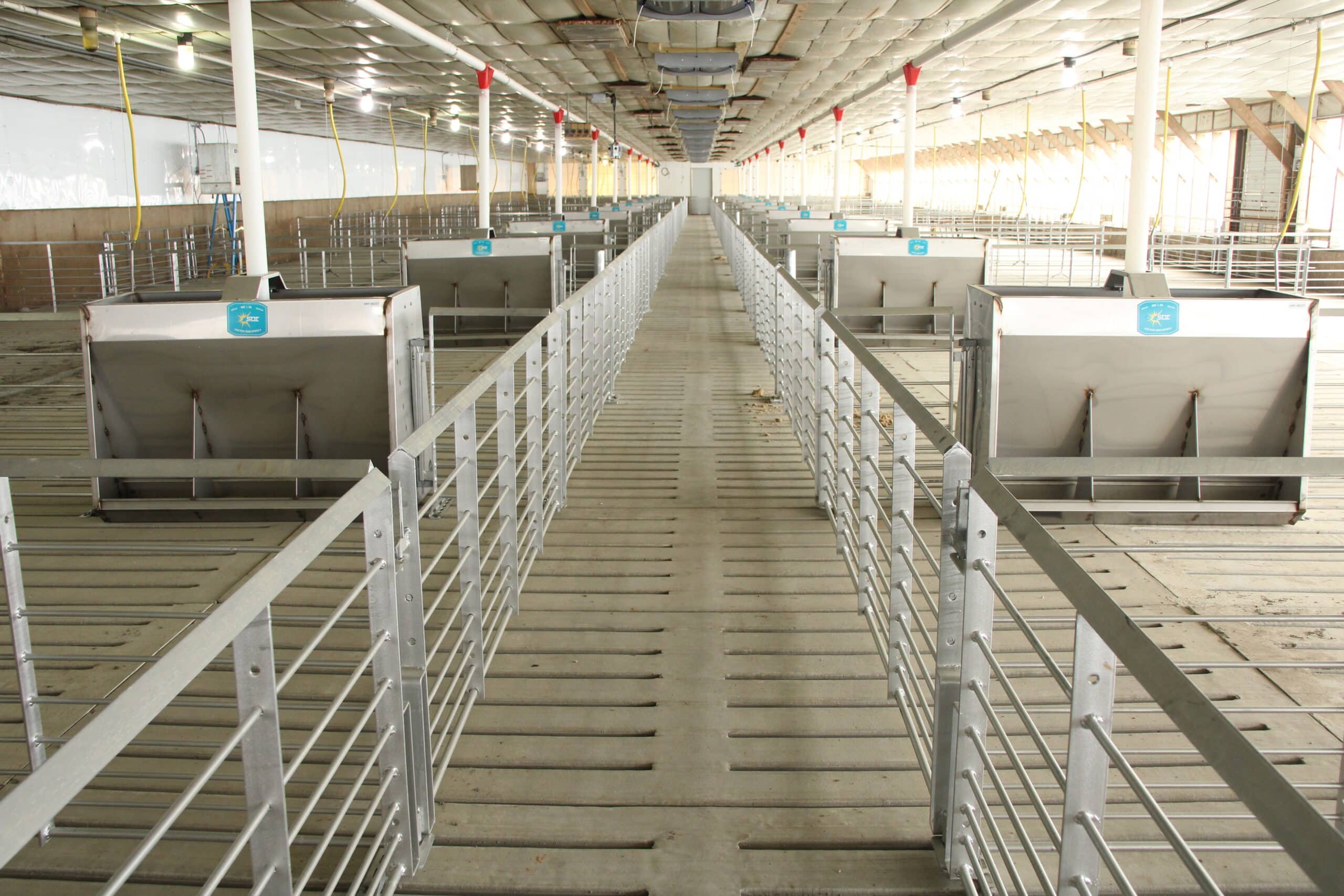 Service
Here at Zeiset Equipment we desire to provide prompt, courteous service to the local industry. We want to earn the respect of each one that deals with us on a daily basis and to become your trusted partner. Zeiset Equipment looks forward to serving you now and into the future.
Equipment
Service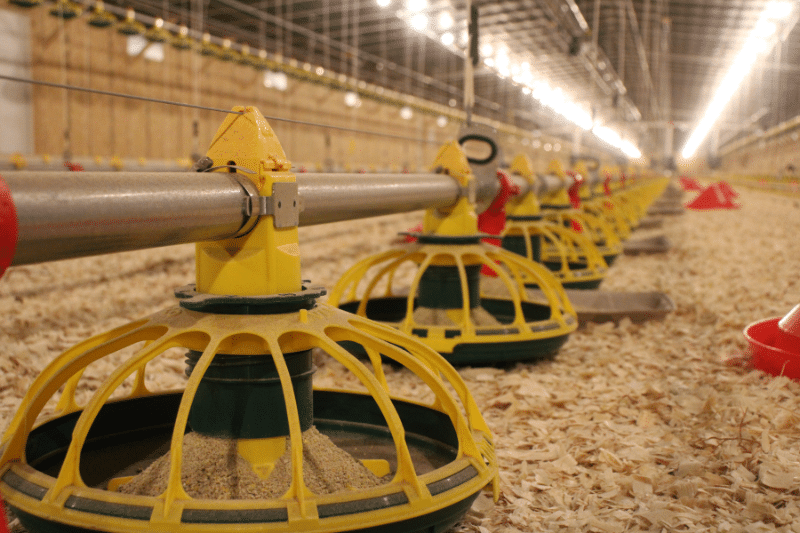 Keep your poultry or hog farm equipment running well.
24-Hour Service
Availability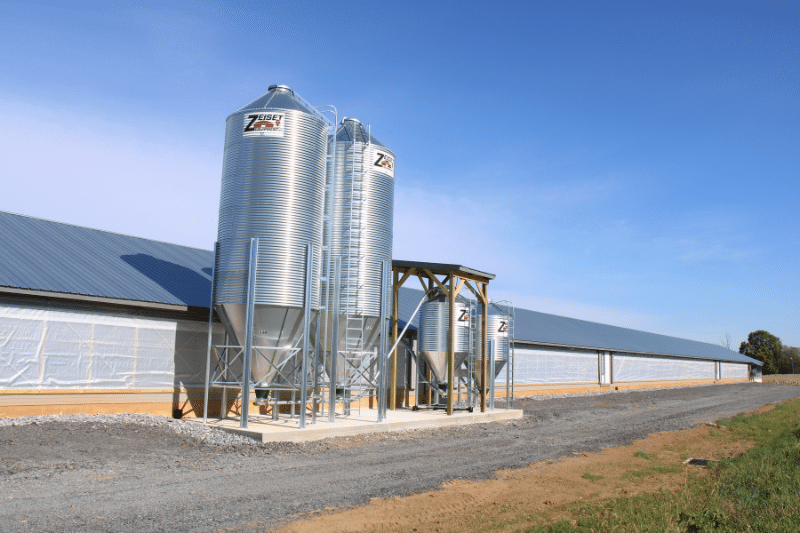 'Round the clock service to come out and service your equipment.
Biosecurity
Protection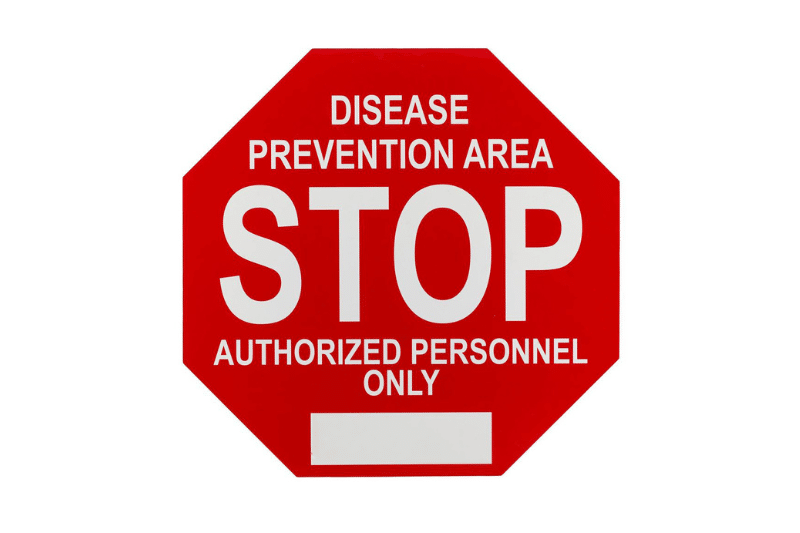 We use common sense and biosecurity precautions for the wellbeing of your animals.
Our service team endeavors to keep the wellbeing of your poultry and livestock our highest priority. We are mindful that your farm is your livelihood. We practice biosecurity measures along with common sense as we move about the industry.
We service many types of equipment from the simplest mechanical problem to the most difficult and complex troubles you may face. We have 24-hour service to meet your needs at any time, so you can have peace of mind that your farm is as important to us as it is to you.
The Service Department
Zeiset Equipment began in 1988 as a business to offer repair service to the agricultural industry. Marvin began his business with the hammer and wrench in his hand doing repairs for the local poultry and hog farmers. As the company grew, the service department also expanded to meet the growing demand. With knowledgeable staff we strive to meet the needs of poultry and hog farmers that we serve.